Shopping Cart
Your Cart is Empty
Thank you for your business!
You should be receiving an order confirmation from Paypal shortly.
Exit Shopping Cart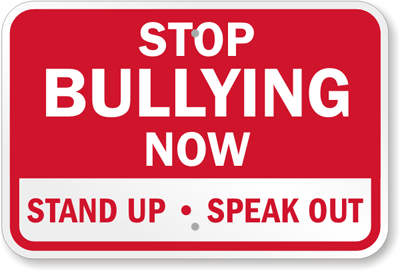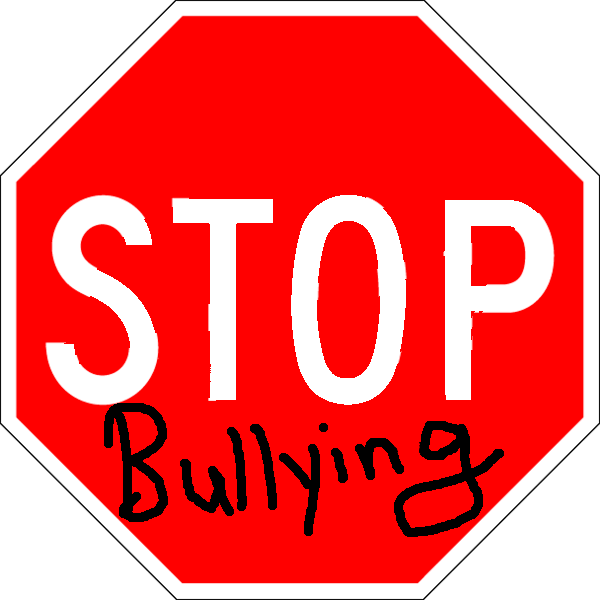 MDA-Disability Rights Activists
Muhammad's Daughters Alliance (MDA) is a supporter of enforcing justice, protection and human rights of people with disabilities, and to end harrassment, bullying and hate crimes in schools, and other public locations. MDA also supports the enforcement of strict federal, national bullying and hate crime laws to protect innocent children and disabled adults in schools and other public and private locations.
MDA and its affiliated partners work together as an alliance to help resolve, end, and prevent the abuse and harm of innocent children and adults with disabilities. For individuals that are interested in joining our team of volunteers to be a MDA-Disability Rights Activist and guest speaker, may submit an email [email protected]
Visit our Disability Human Rights & Justice page often to stay updated on upcoming events for MDA's Disability Rights Activists group, and events from our affiliated partners.
If you witness any verbal or physical harassment, bullying, or abuse of a child, or disabled adult in public or private, we encourage you to please stand up, speak up, and report the abusers immediately to proper legal authorities. For non-emergency situations, you may email MDA your questions and concerns at.......
People that stand together in unity can help protect children and disabled citizens, and to prevent harm, harassment, and abuse of innocent vulnerable individuals.
/